Servicing NJ - NY - PA + Destination Weddings
Call Now 908-342-0798
WEDDING VIDEOGRAPHY & PHOTOGRAPHY
WEDDING VIDEOGRAPHY & PHOTOGRAPHY
Award Winning Wedding films Portfolio
Two Styles To Choose from. What Style Fits Your Personality?
Style #1 - Cinematic Music Video Style
"Music with vocals popular songs with limited voice overs"
Style #2 - Cinematic Movie Style
"Instrumental Music with voice overs"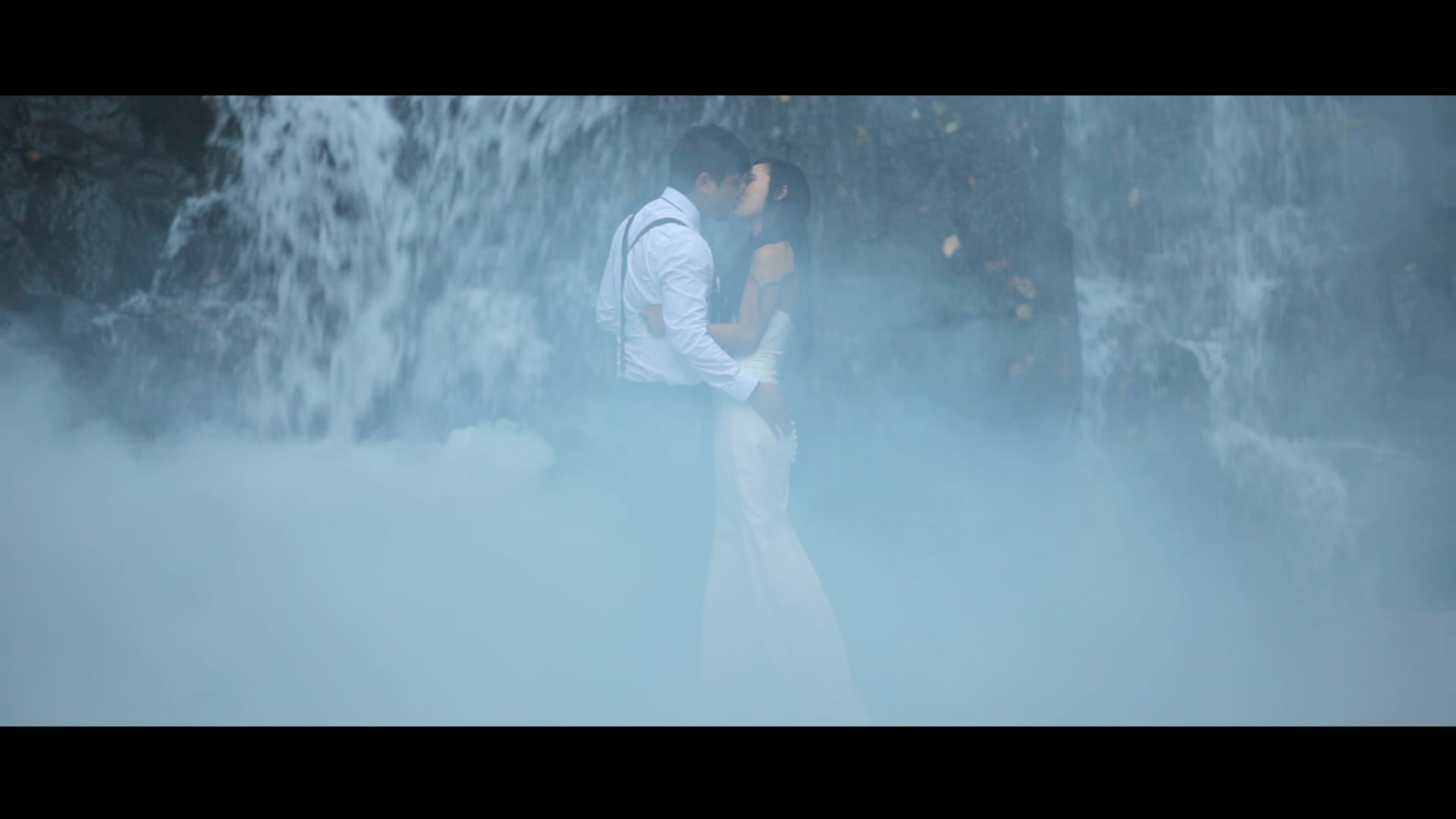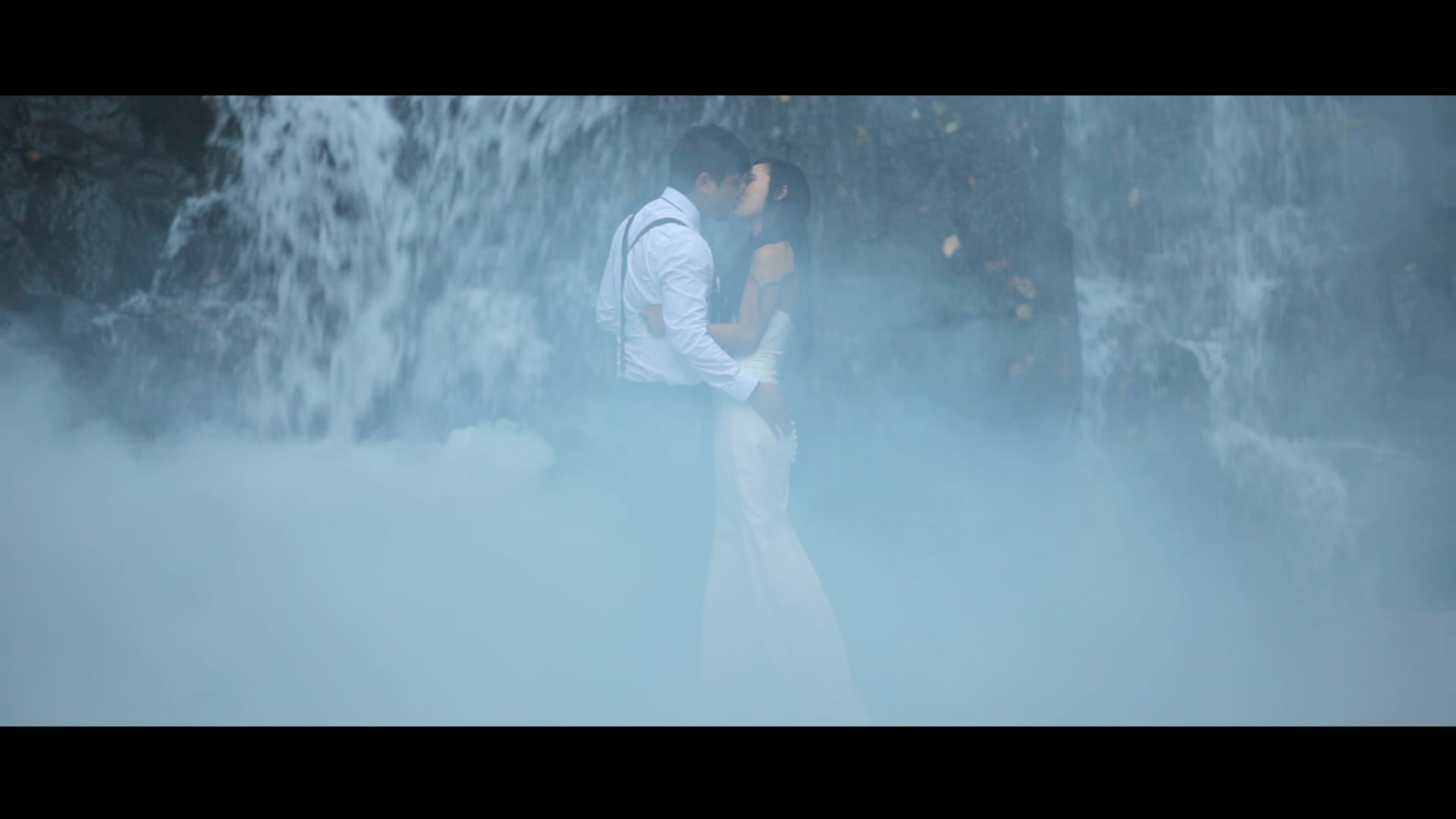 Jeff and Catherines Wedding
03:25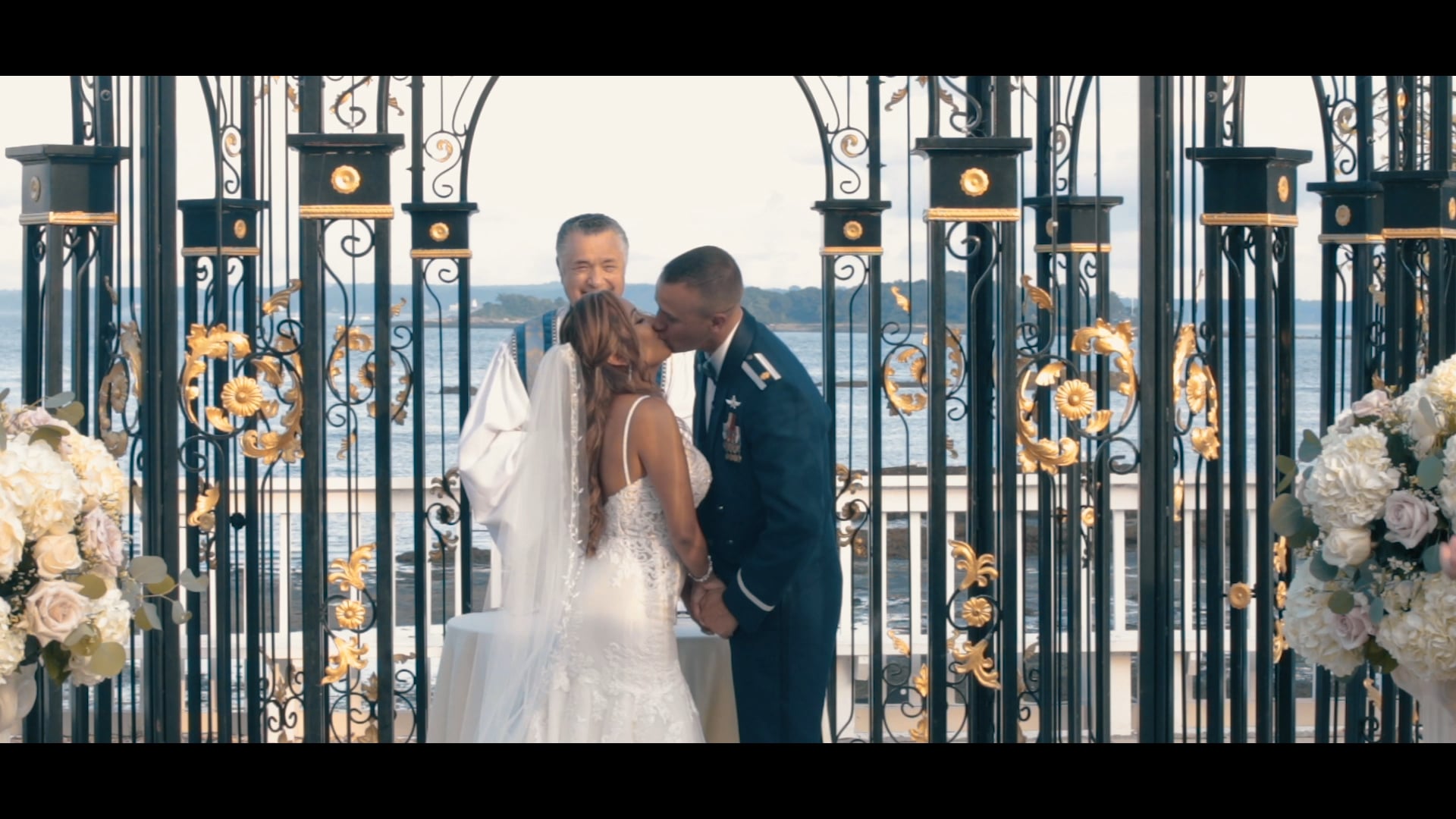 LAURA & HERIBERTO, WEDDING, THE SURF CLUB ON THE SOUND TRAILER
03:33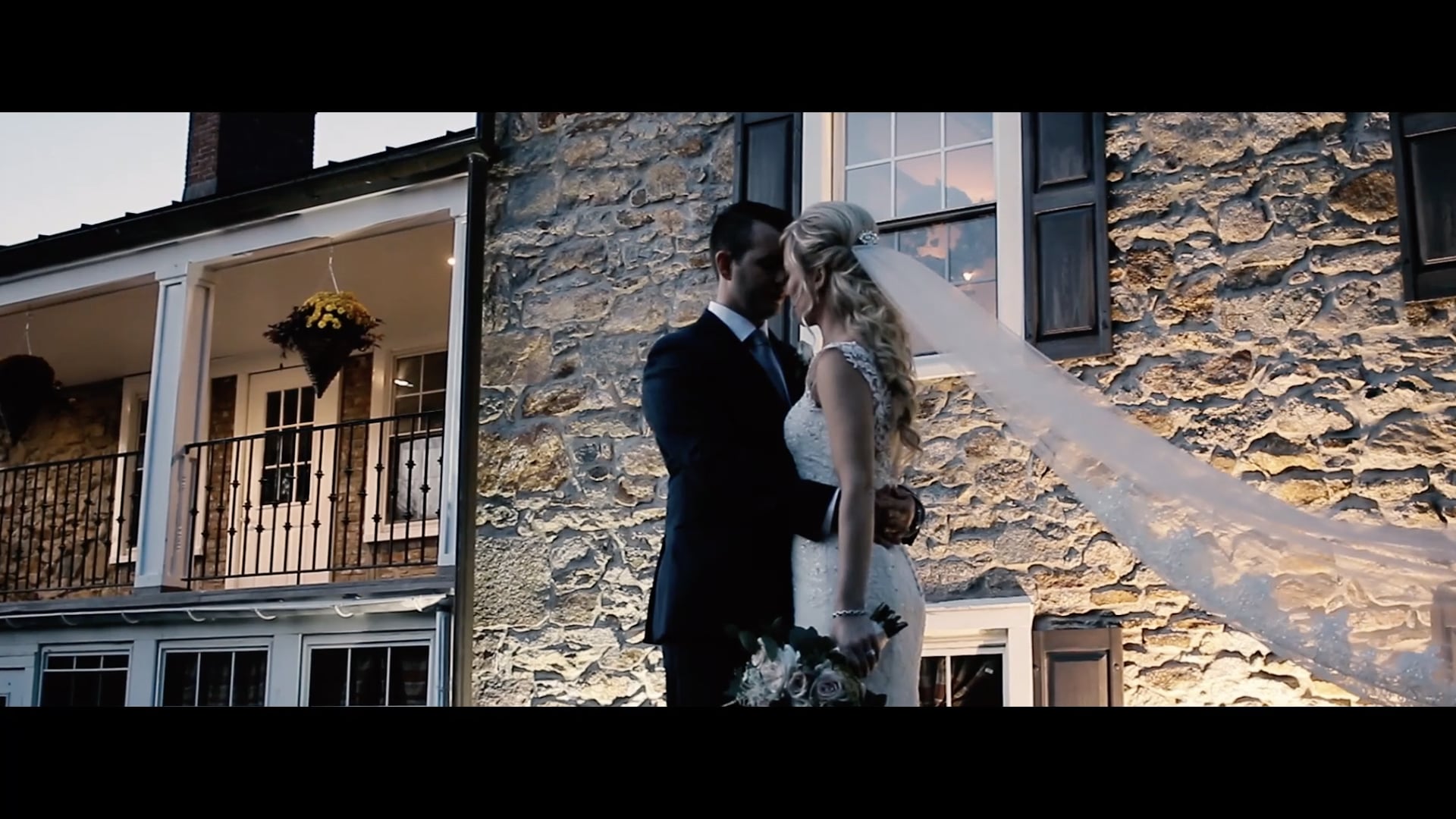 Kaitlin & Erics Wedding Film
03:49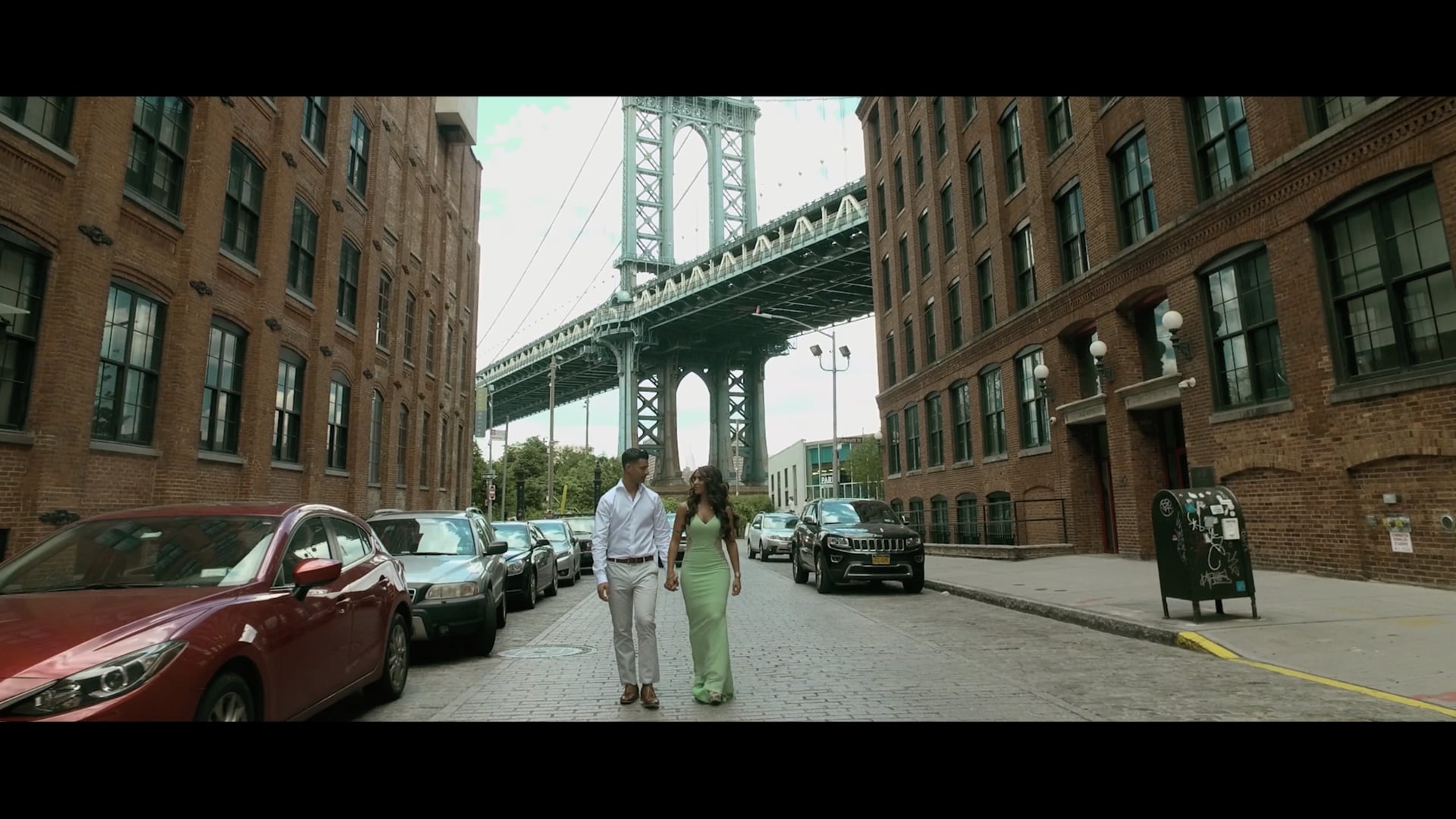 Elaine & Damians Wedding
04:15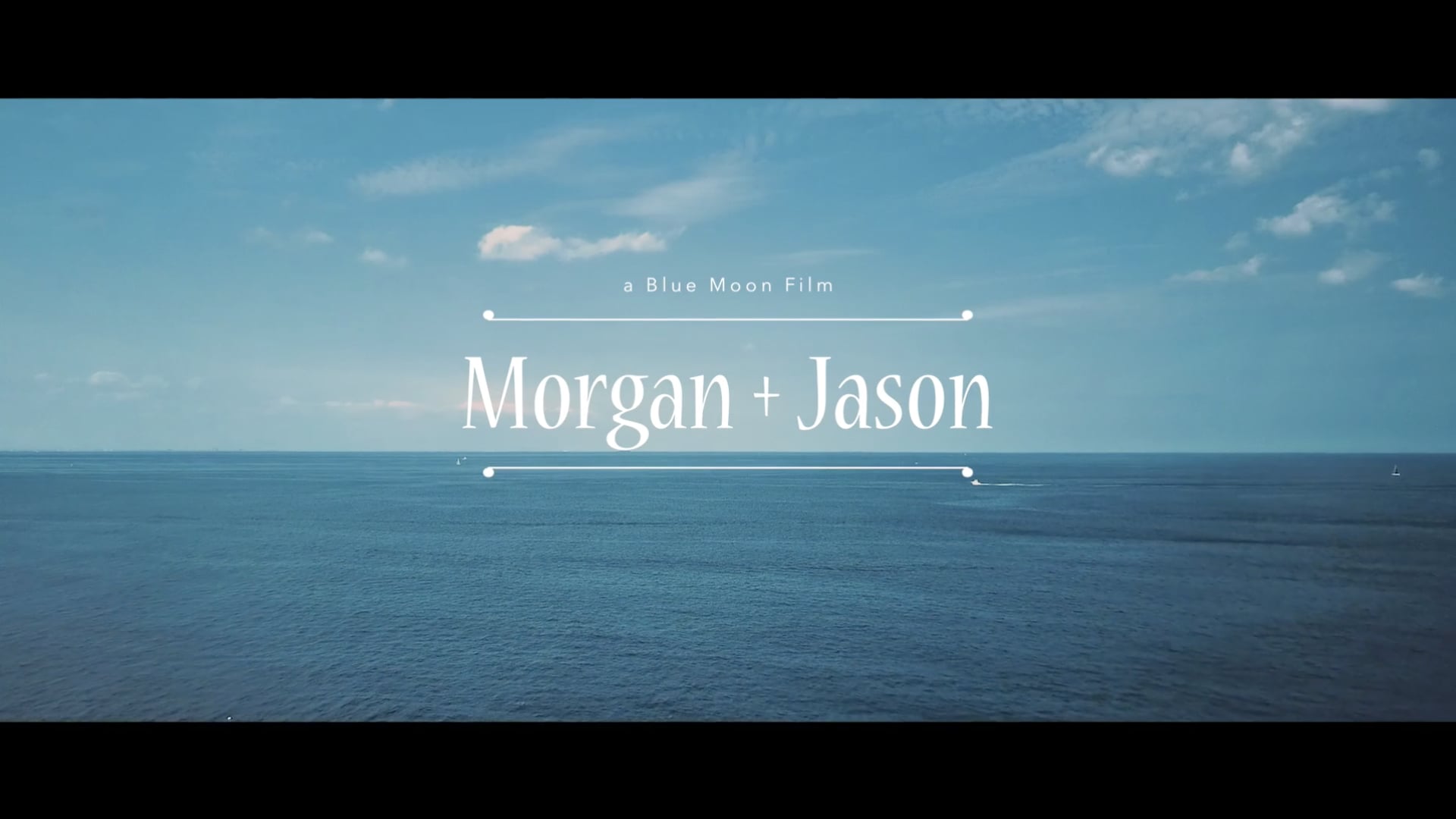 Morgan Greenland Highlight Reel
03:45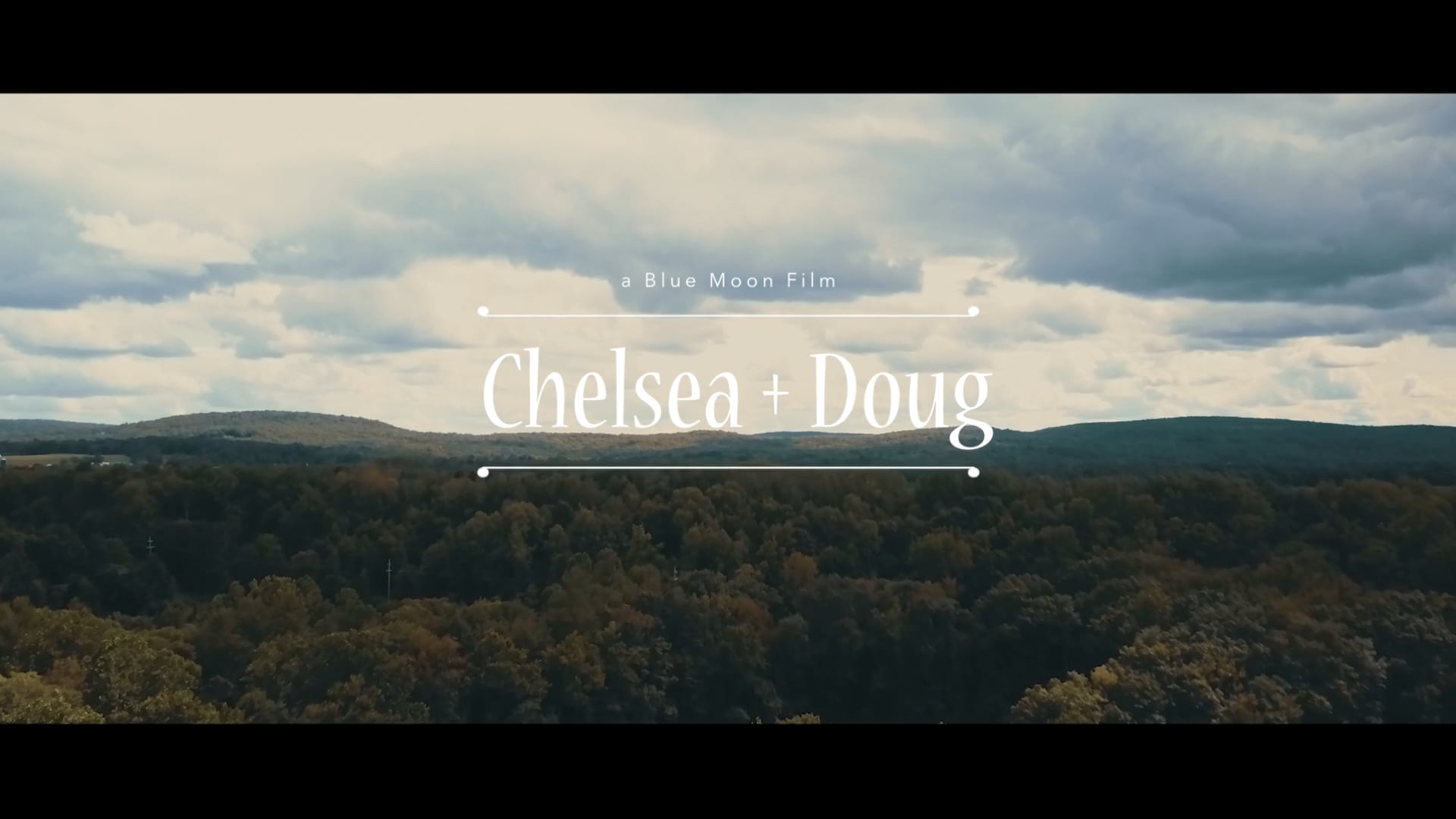 Chelsea Episcopo highlight reel
04:10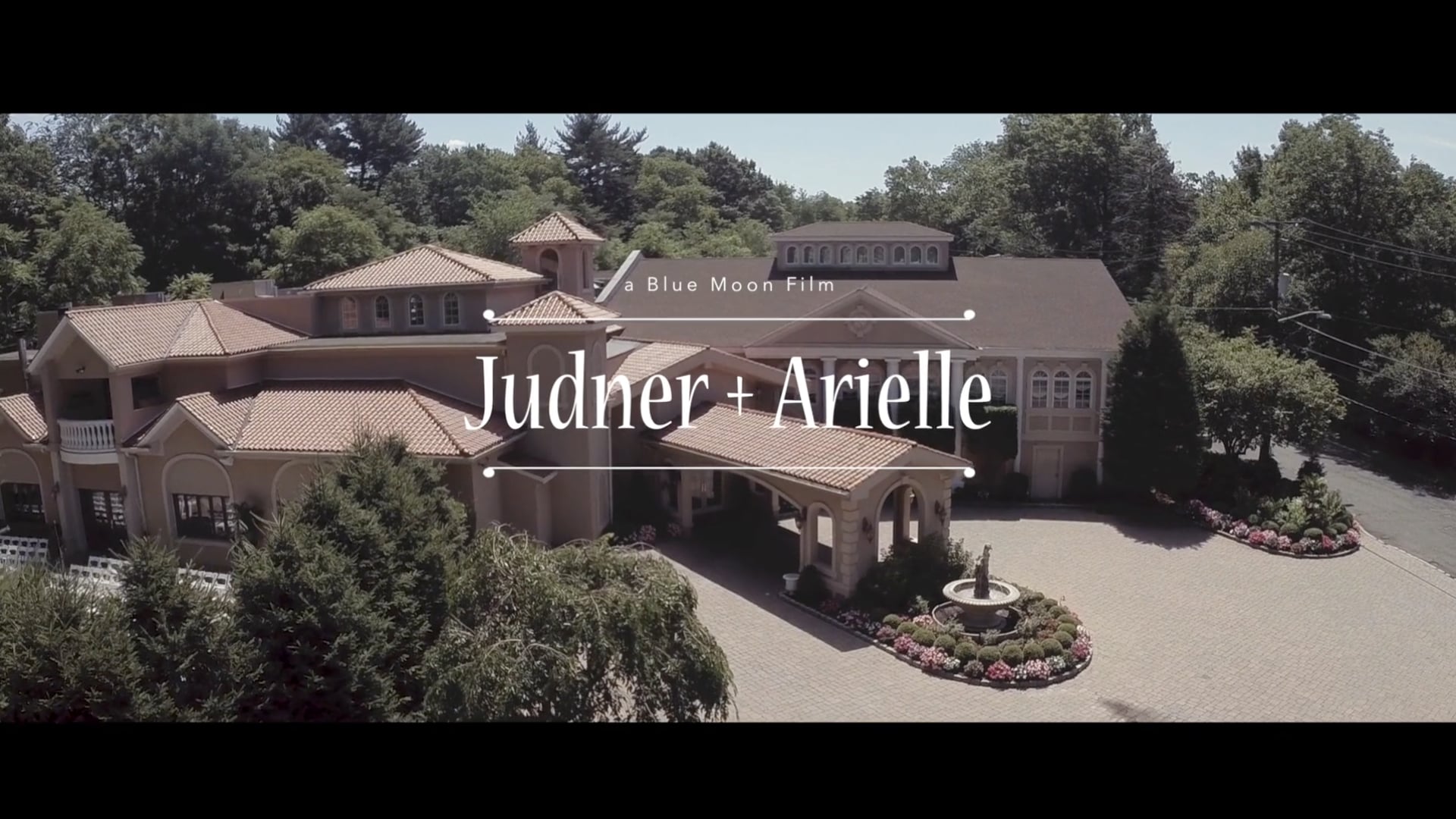 Arielle and Judner Wedding
03:20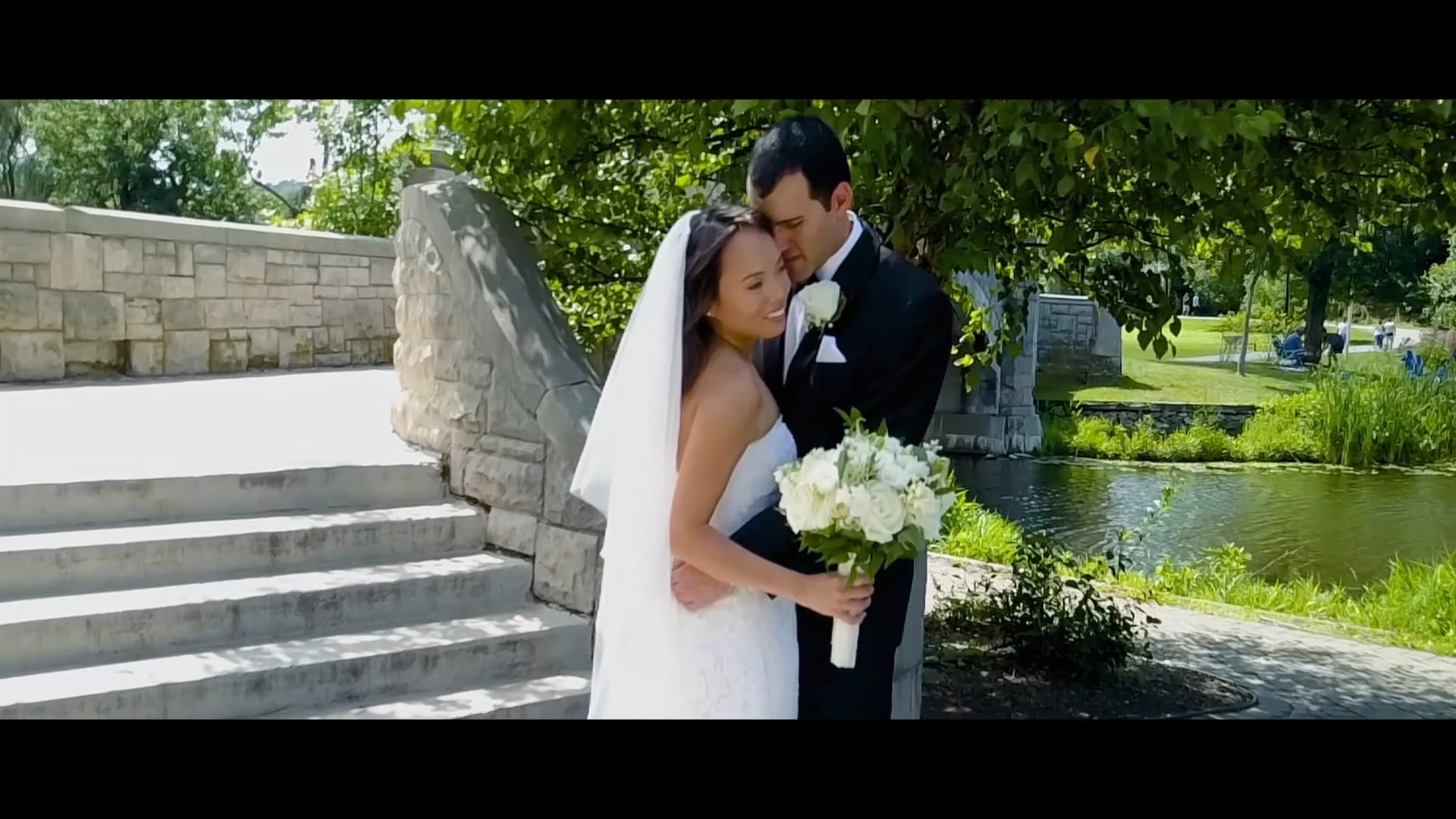 Sam and Mark's Wedding
04:04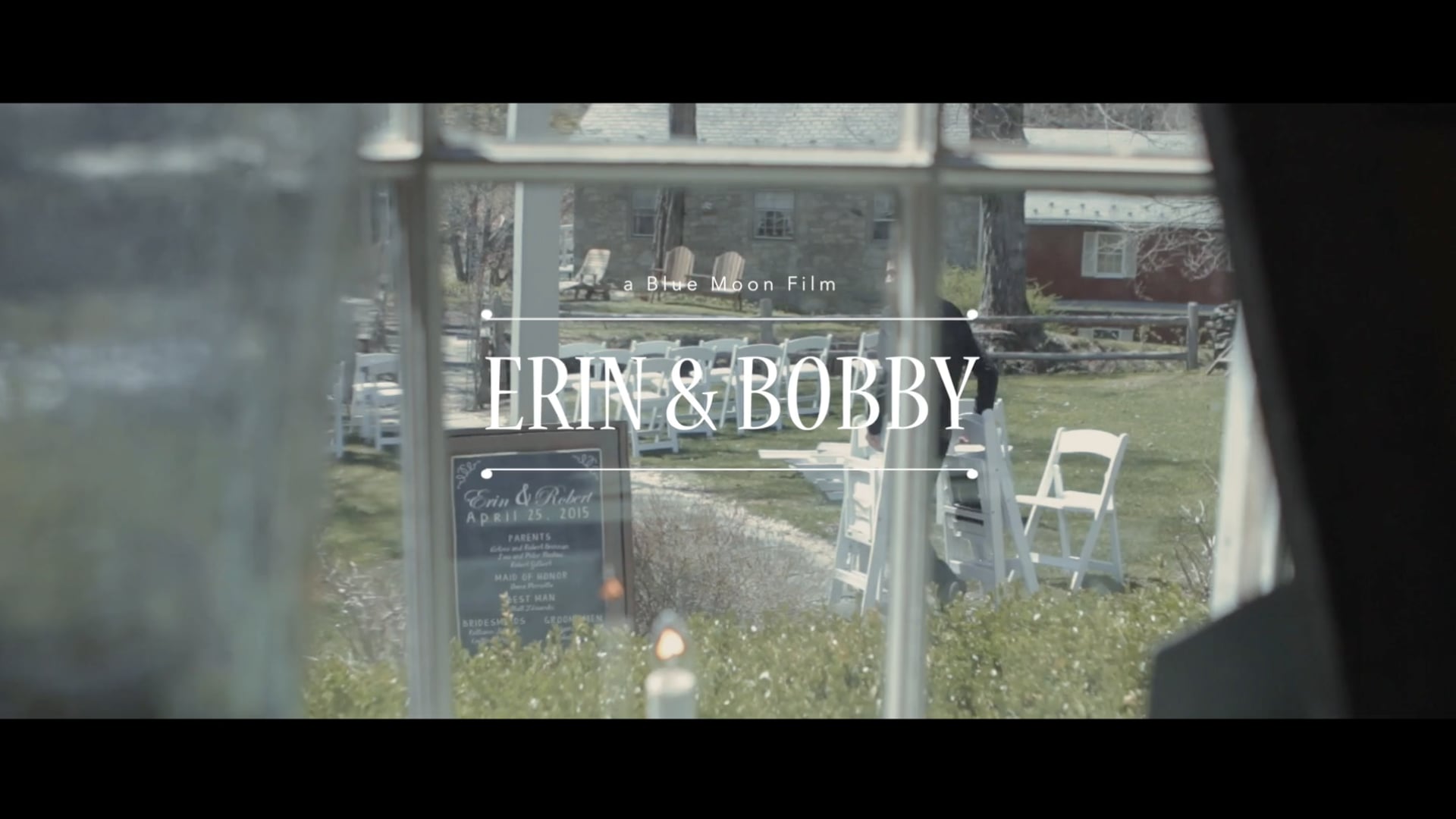 Erin & Robert Wedding Film Highlights
03:55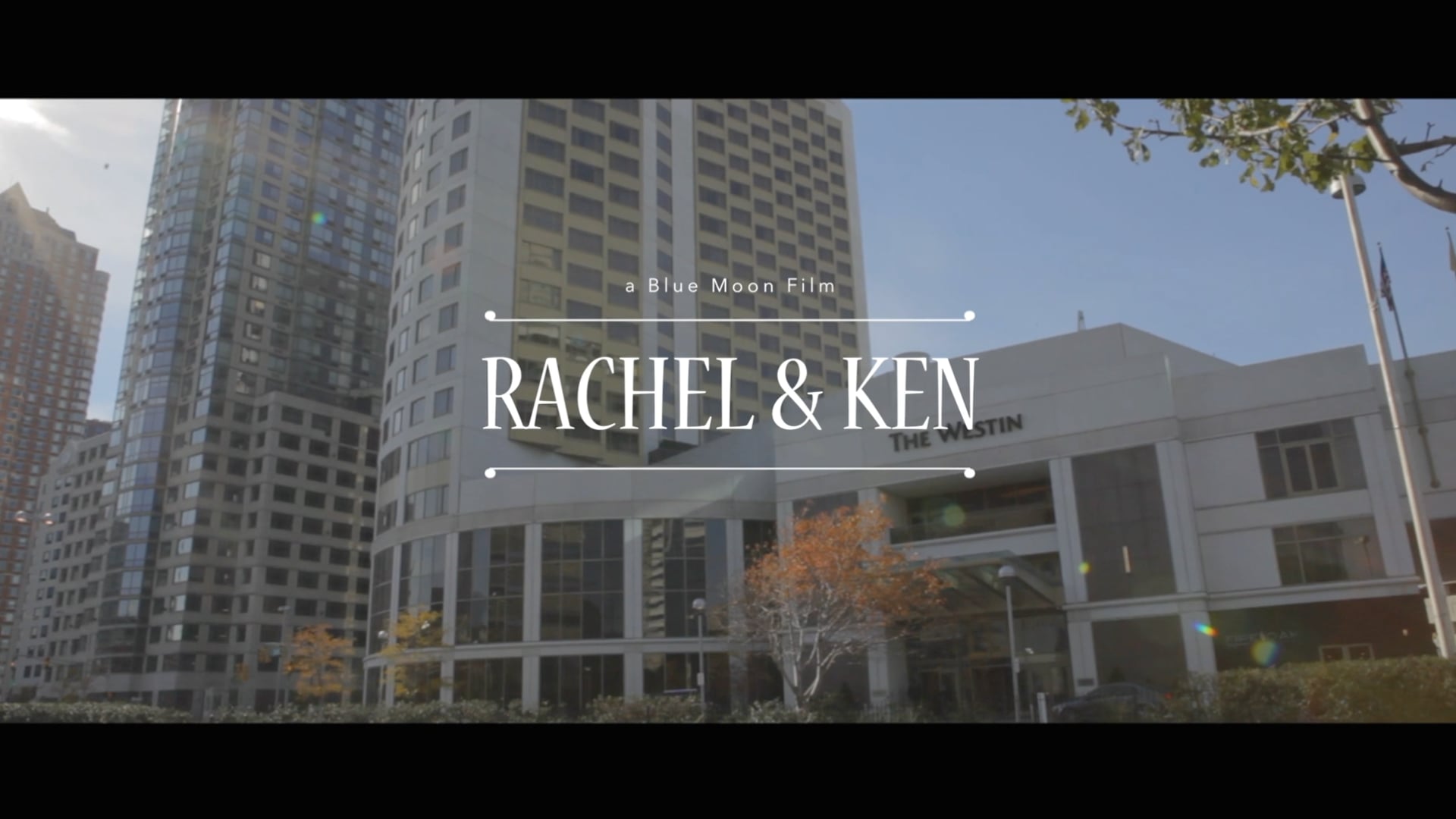 Ken and Rachel Wedding Highlights
04:41
The Venetian Bao & Kim
03:40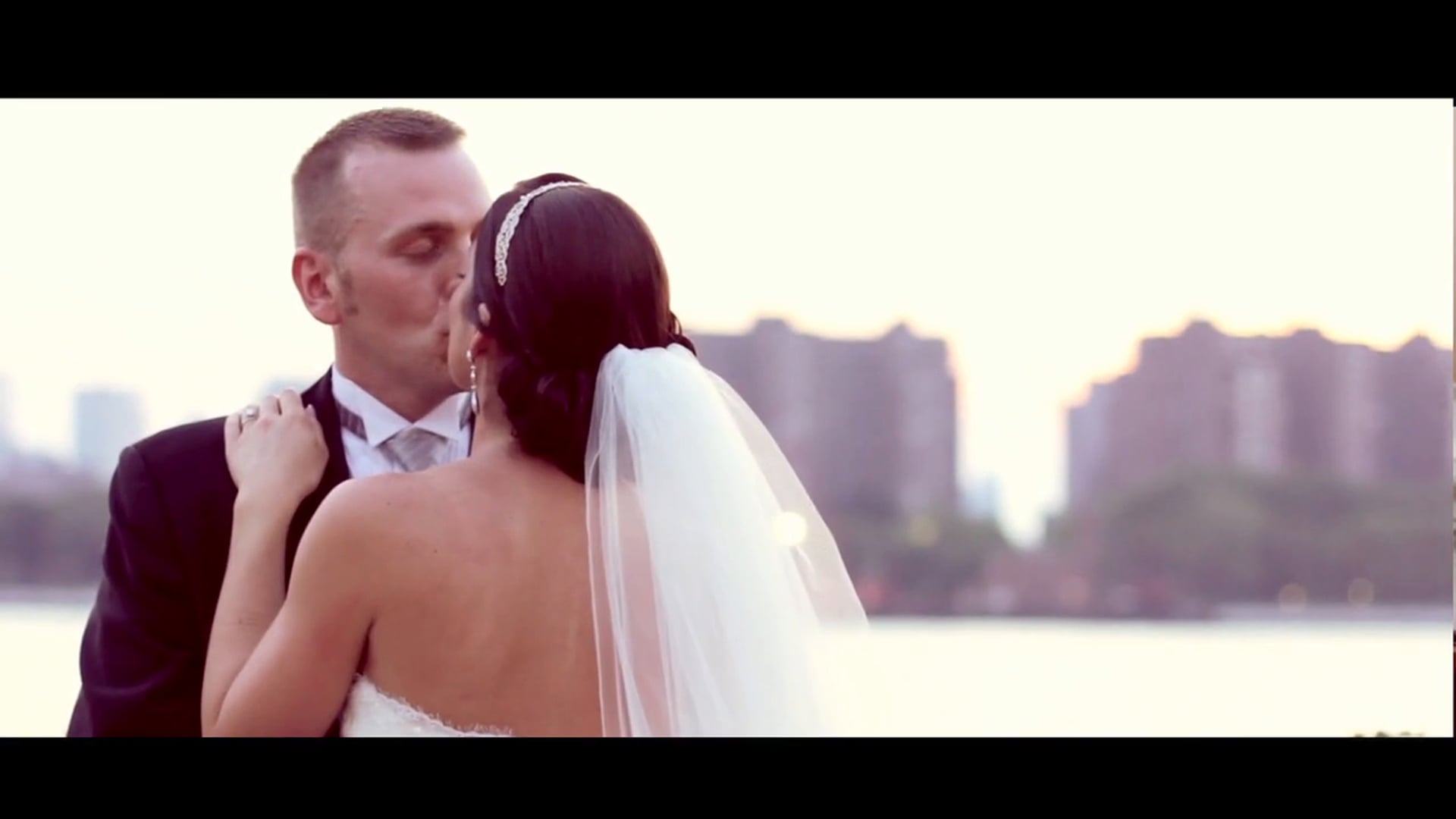 Giandos On The Water
03:10
swipe video to view more on mobile device
TELLING STORIES IS OUR DNA
WE CREATE MODERN WEDDING FILMS
When you browse through our wedding video portfolio you will see the talent our team of filmmakers and editors have. Over the years we have put together a wedding film format that will keep you entertained throughout the entire video without ever having to say "Skip to the next section" we make our feature films live up to the amazing hype of the highlight reel videos we create.
Quality with consistency is very important to us because we have built an amazing brand with raving reviews and we would never want to damage our reputation. That's why our in-house editors are taught under the direction of the creative director so our style of wedding videos always have the highest of quality look and feel.
I

I can tell you what we are excited about and that is to tell your story, That's where our passion and enthusiasm lies, with your story!
It takes lots of knowledge, experience, and the correct equipment (which is always top notch video gear,) to make an awesome video. We have it all. Let's not forget to mention how fun we are to work with and always unobtrusive. We will never get too close. We want to tell your story as it really unfolds.
You deserve a wedding video that you will be proud of and enjoy watching, so let's start talking on how we are going to make your wedding video a true Keepsake that will last for many generations to come.
Wedding Video & Photography Prices
Wedding Videos Range from $1,995 to $6,000
Wedding Photography Starts at $1,995
For more information please click the request quote button